Thai-Me Spa Detox Services
We've hand-picked several of our spa services that help spark the body's natural healing process.
These services are great for anyone who wants to keep their immune system in check, naturally.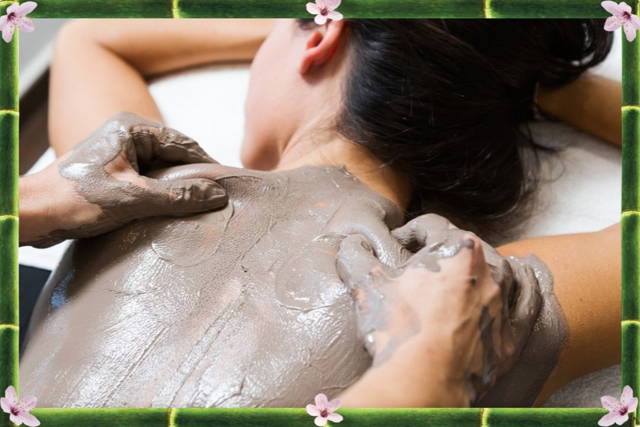 The body is covered with warm Dead Sea mud, then wrapped in layers of warmth to help detoxify the body.
50 minutes - $95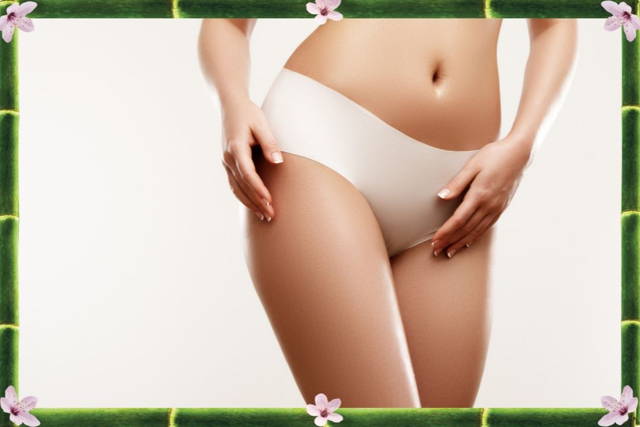 Lymphatic Drainage & Inch Loss Wrap
This wrap is great for detoxification! The wrap increases circulation, drains the lymphatic waste from the tissue, removes excess water weight and slims all at the same time!
1 hr 5 mins - $115
The back is massaged with custom pressure, exfoliated with our custom sugar scrub, then wrapped in mud and hot towels. While the mud is settling on the back, reflexology is performed on the feet.
50 minutes - $95
80 minutes - $140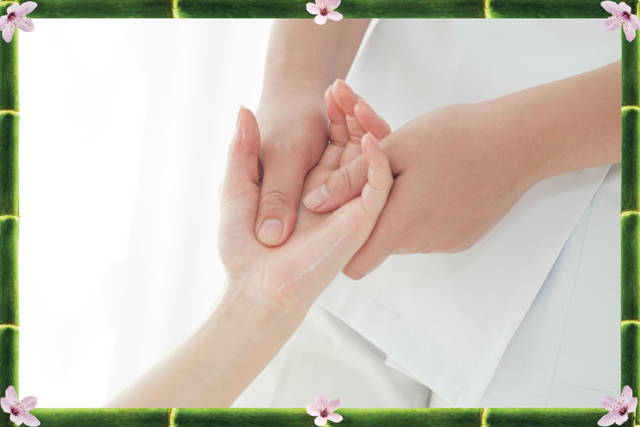 A detoxifying oil blend is used to break up toxins in the joints, then the hands are dipped in paraffin and wrapped. Includes hand scrub.
20 minutes - $50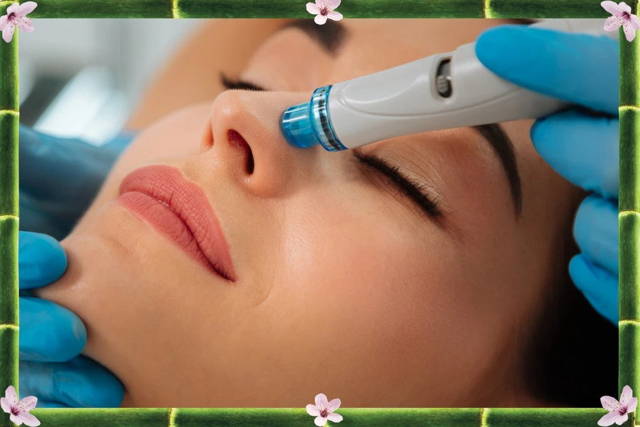 Medical facial providing instant results for all skin types. Provides a hydrodermabrasion, chemical peel, extraction and deep hydration without the irritation and downtime. The most effective facial treatment on the market.
*Multiple Options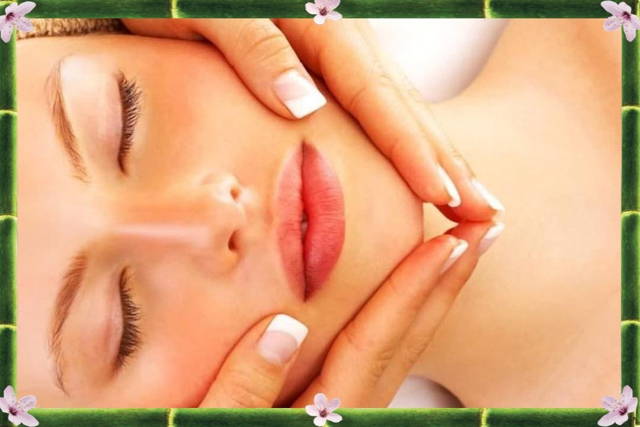 Our Skin Therapists start by performing a skin mapping analysis and inspecting the skin under a special light to determine the best regimen for your skin. The Therapist will then customize the products used along with steam and other needed equipment.
Full Product Line For: Breakouts, Hydration, Anti-Aging, Brightening, Ultra Calming & Men's Fitness.
50 minutes - $105
80 minutes - $125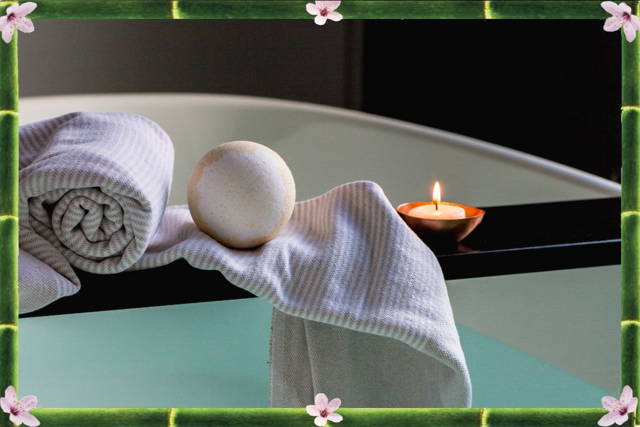 Indulge in this Thai-Me Spa Delight. Sink into a spacious jacuzzi tub while custom-blended salts relax your mind, body and senses!
Not available at this time.
We apologize for any inconvenience.