The back is massaged with custom pressure, exfoliated with our custom sugar scrub, then wrapped in mud and hot towels. While the mud is settling on the back, reflexology is performed on the feet.
50 minutes - $95
80 minutes - $140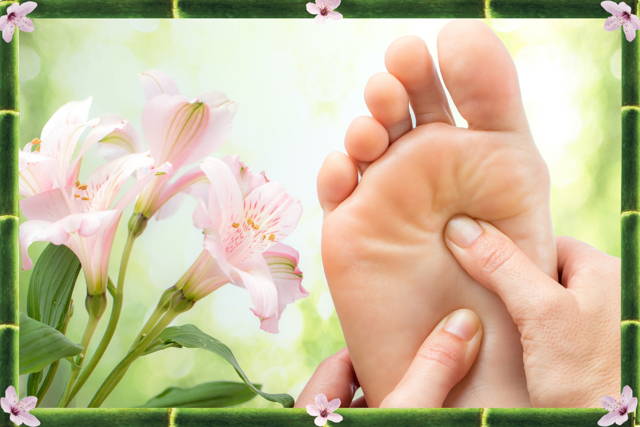 A relaxing foot massage used to break up the knots, helping to reduce pain in the other areas of the body.
50 minutes - $90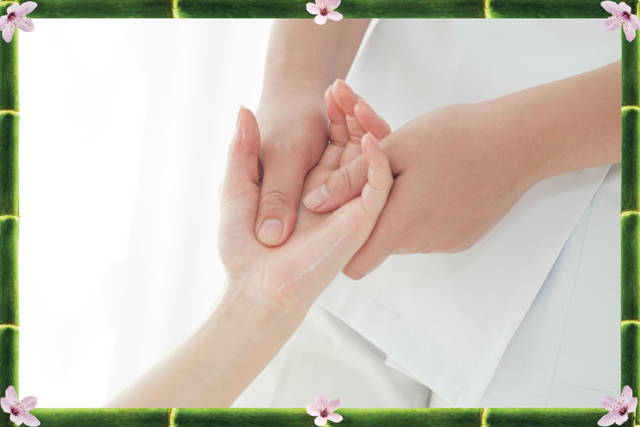 A detoxifying oil blend is used to break up toxins in the joints, then the hands are dipped in paraffin and wrapped. Includes hand scrub.
20 minutes - $50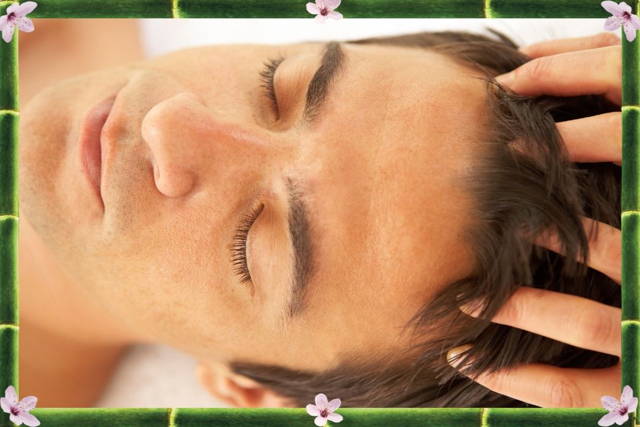 A calming aromatherapy blend relaxes the mind. Tingling oils and hot towels rejuvenate the scalp as the therapist performs a neck and pressure point face massage.
Great for relieving headaches and sinus pressure!
50 minutes - $80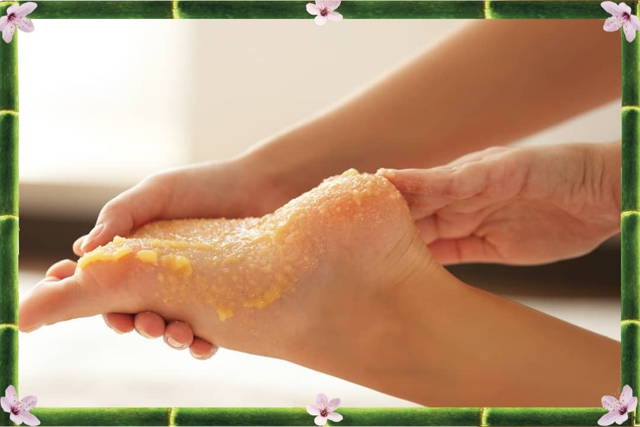 Reflexology treatment with hot stones, a relaxing foot scrub, and hot towel wraps on the feet.
50 minutes - $95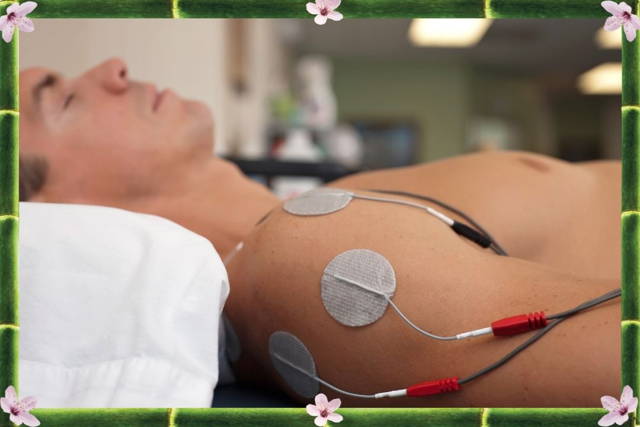 An Orthopedic Massage from Thai-Me Spa uses anatomical science and a variety of body manipulation techniques to create measurable, meaningful impact on clients. It can be an excellent complementary treatment to physician or surgical care and physical therapy.
80 minutes - $150