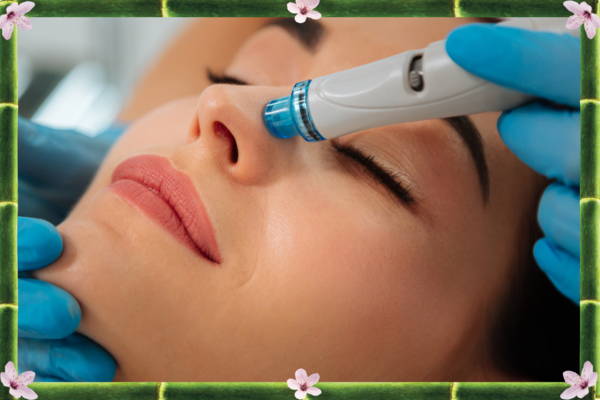 The most effective facial treatment on the market. HydraFacial treatments are non-invasive and provide instant, long-lasting results. Safe for all skin types, with no discomfort or downtime! Thai-Me Spa tailors each treatment to address any of our clients' skin concerns.

Book your HydraFacial at Thai-Me Spa today!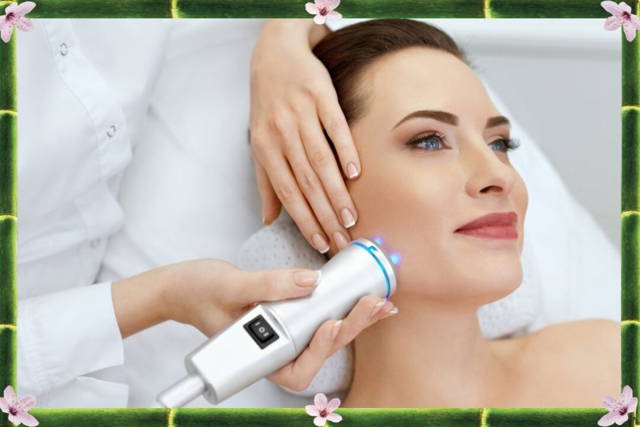 Red Light Therapy is great for calming redness, increasing healing and collagen production.
Blue Light Therapy kills bacteria and is a great way to reduce acne.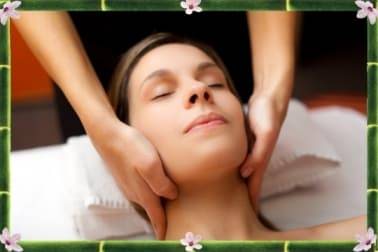 Facial Lymphatic Drainage
Lymphatic drainage for the face helps remove swelling and inflammation in the tissue.Brings out the natural shape of the face, helps with sinus pressure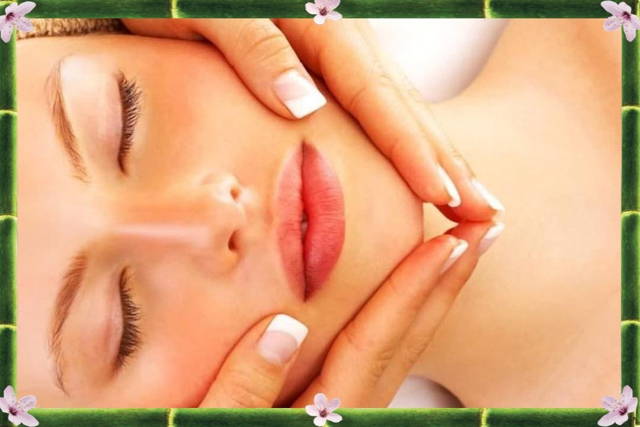 Our Skin Therapists start by performing an analysis and inspecting the skin to determine the best regimen for your skin. The Therapist will then customize the facial using Eminence Organic skin care products along with steam and other needed equipment.
Also comes with a customized peel to boost skin health(will not cause peeling).
Pressure points on the face are massaged to release toxins and relieve sinus pressure. Then, hot towels are used with our organic product line to
exfoliate and cleanse the face.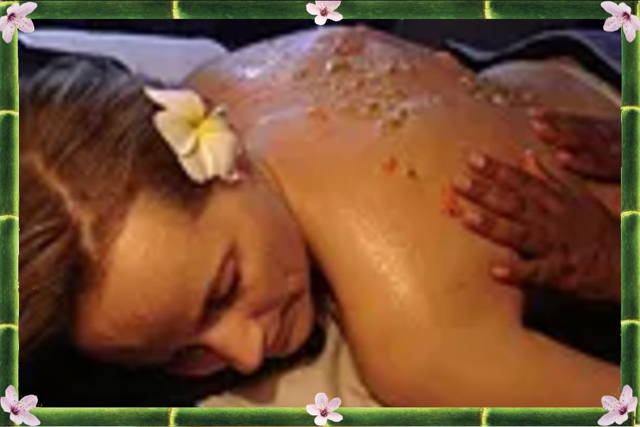 This treatment cleanses, exfoliates, extracts and moisturizes the back to clear up unwanted breakouts and acne.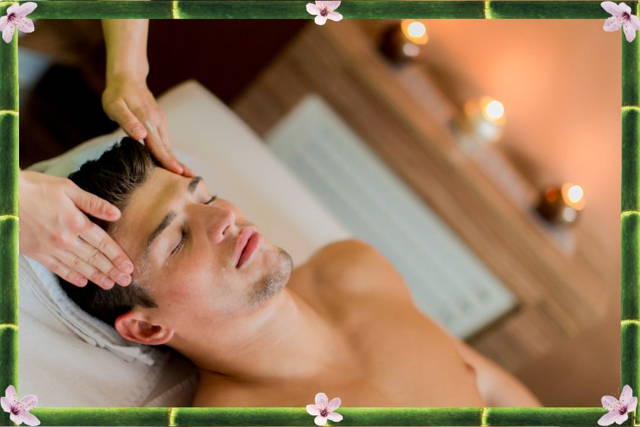 The Chest Facial is a great treatment for men with a double cleansing, exfoliation, extractions, and a deep moisturizing treatment to clear up breakouts and leave the chest feeling refreshed and clear.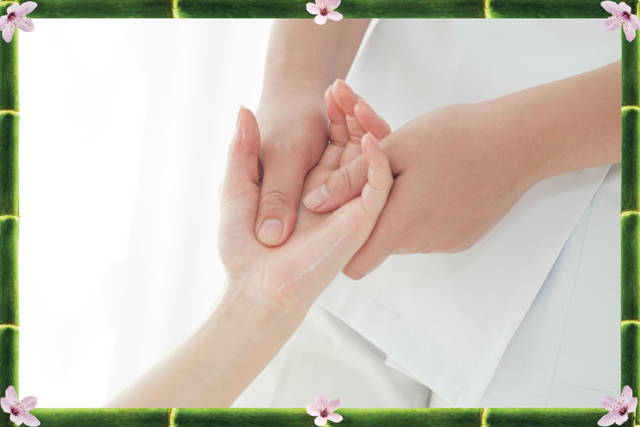 A detoxifying oil blend is used to break up toxins in the joints, then the hands are dipped in paraffin and wrapped. Includes hand scrub.