- Thai Fusion Massage (50 mins)
- Thai Facial
- Reflexology (25 mins)
- Body Scrub
- Mud Wrap
2 hr 30 mins - $340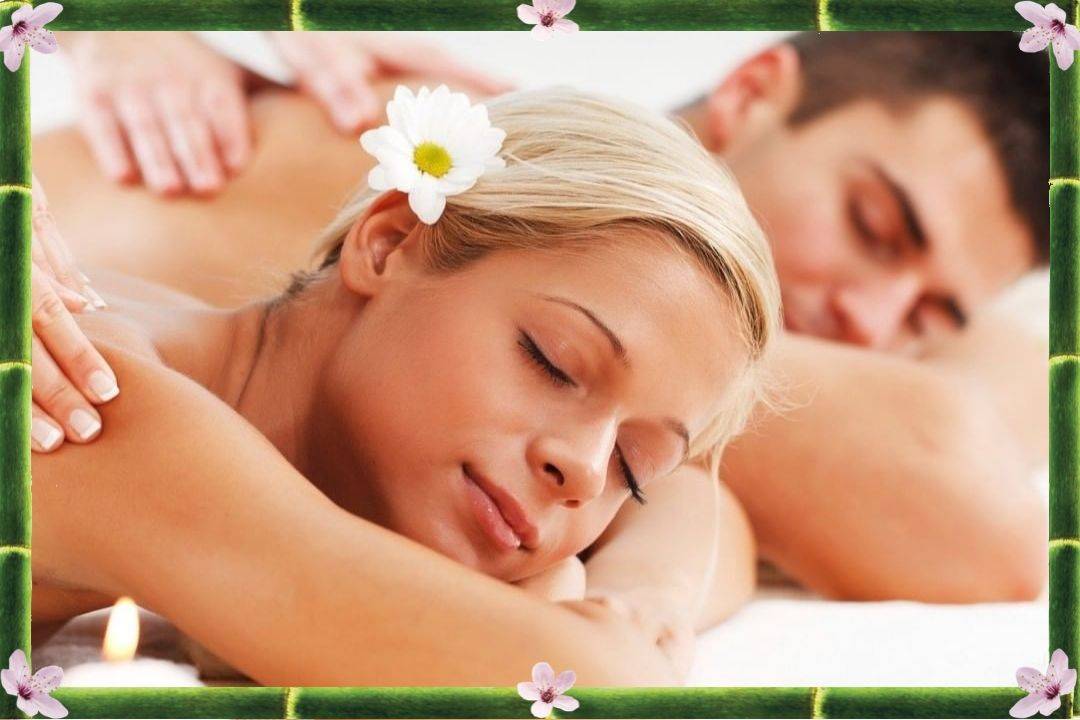 - Thai Fusion Massage (50 mins)
- Feet Treats (25 mins)
1 hr 15 mins - $150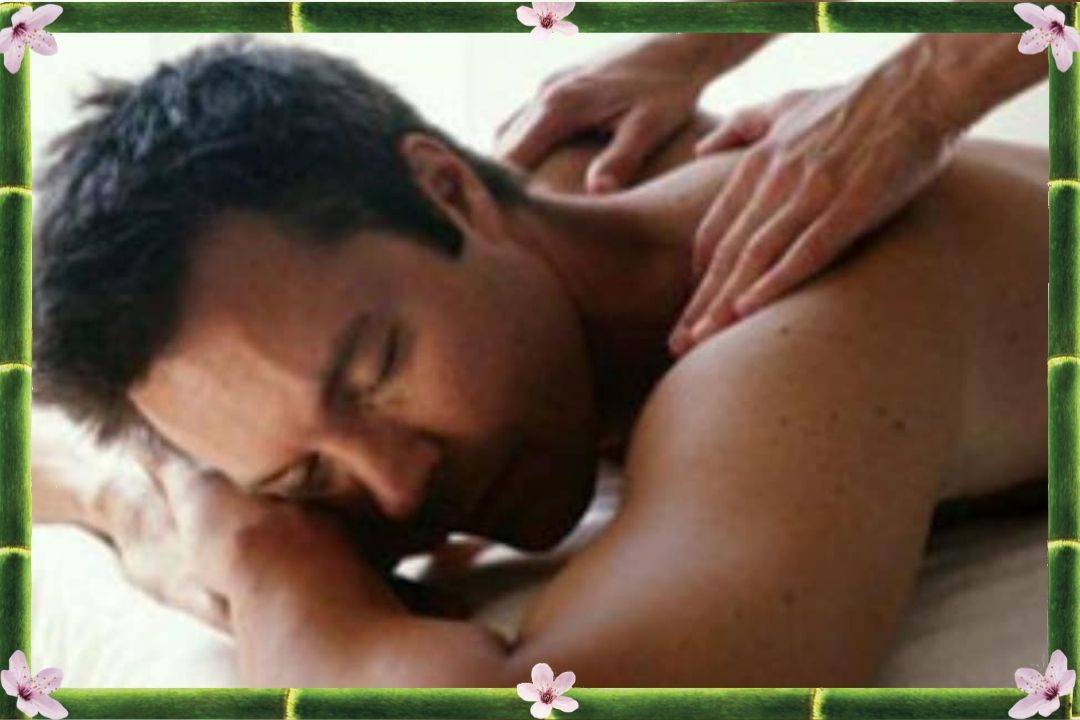 - Thai Me Custom Massage (50 mins)
- Mud Wrap
- Herbal Thai Body Scrub
- Herbal Thai Facial/Scalp Treatment
2 hr 5 min - $275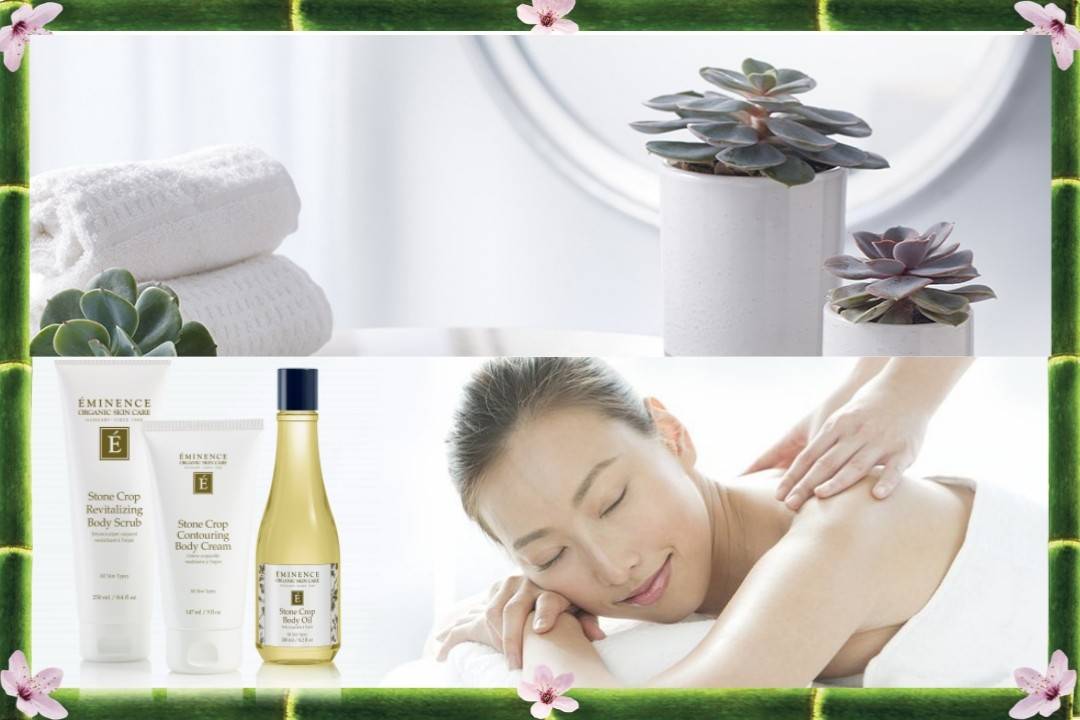 - Herbal Thai Body Scrub

- Stone Crop Body Wrap & Facial
- Stone Crop Massage
100 mins - $230
120 mins - $265
- 25 Min Massage

- Herbal Thai Body Scrub
- Mud Wrap
- Herbal Thai Facial
1 00 mins - $195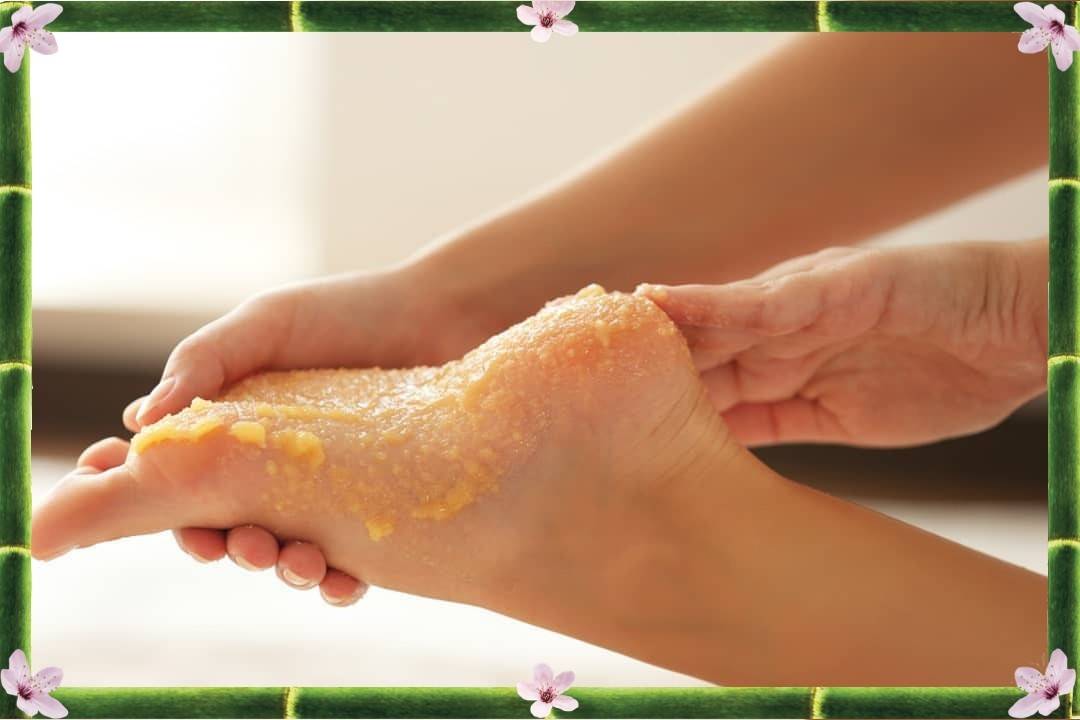 - Thai Massage
- Herbal Thai Facial
- Detoxifying Foot Scrub
80 minutes - $150
100 minutes - $170
120 minutes - $190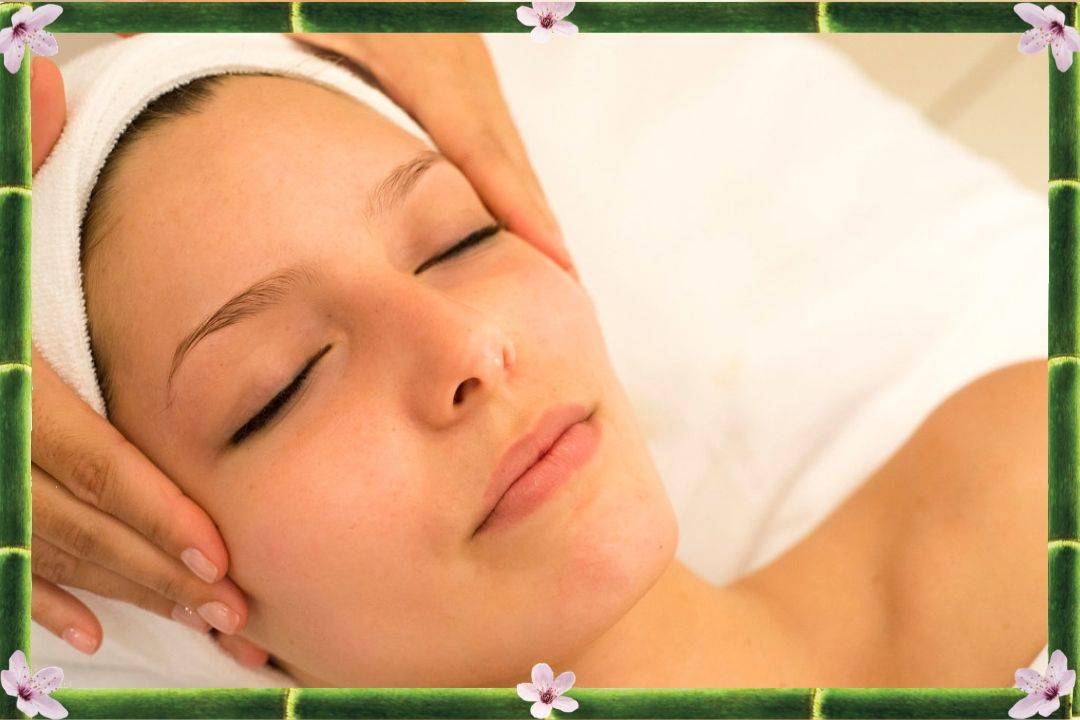 - Swedish Massage (50 mins)
- Customized Organic Facial
- Brows
1 hr 45 mins - $175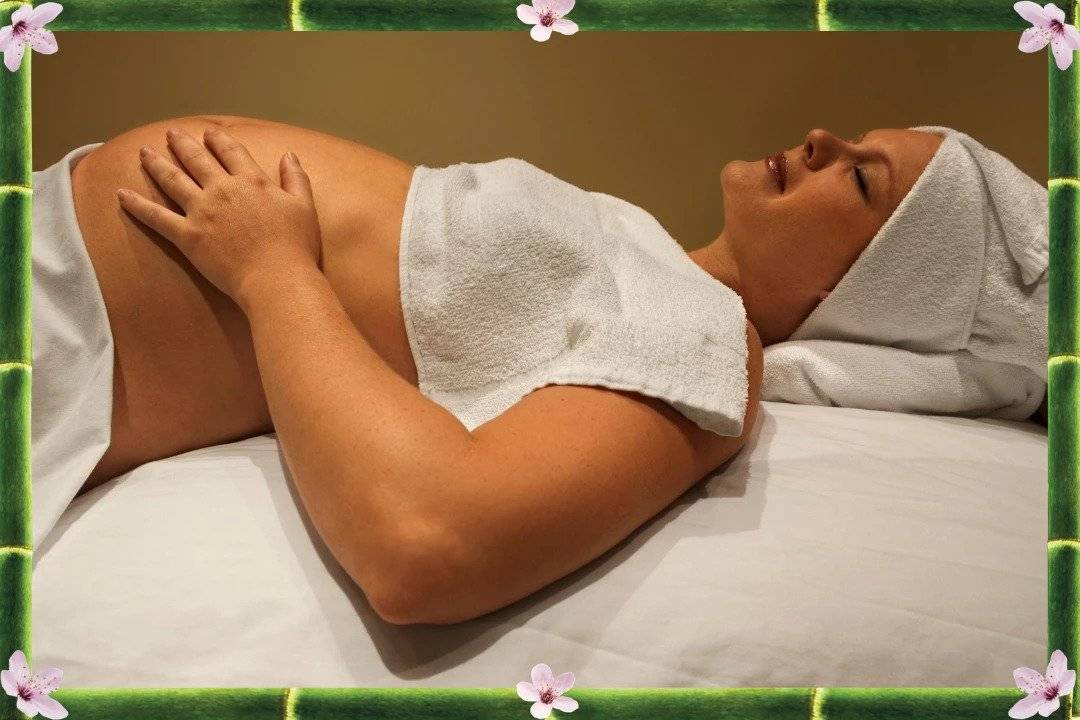 This massage is performed by a specially trained therapist, who pays special attention to the hips, lower back, shoulders and feet.
Includes a Mini Facial & Hand or Foot Treatment.
50 mins - $95
80 mins - $145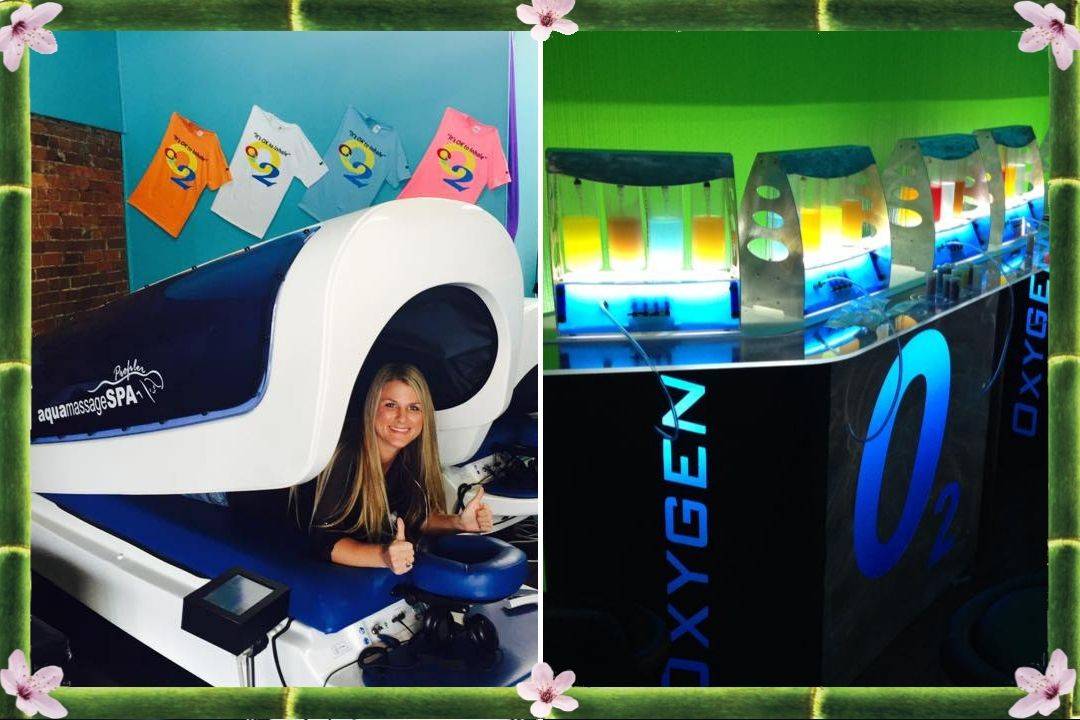 Oxygen Bar & Aqua Massage
(Available At Downtown Location Only)
Enjoy the oxygen bar and an aqua massage. Three different options to fit any timeframe.

Revitalizer - 20 mins | $30
10 mins Oxygen Bar & 10 min Aqua Massage
Relaxer - 30 mins | $42
15 mins Oxygen Bar & 15 mins Aqua Massage
Enricher - 40 mins | $54
20 mins Oxygen Bar & 20 mins Aqua Massage