Pain Relief Massages in Hot Springs, AR
Our Licensed Massage Therapists have hand-selected massages that are the best at relieving pain in the body.
So, whether you're dealing with arthritis, trying to nurse an injury, or have built up stress causing pain for you, a Pain Relief Massage from Thai-Me Spa in Hot Springs, AR will have you feeling great and ready for anything!
Pain-Free
Deep Tissue Massage
Medium to deep pressure breaks up tight muscles caused by trauma, injury or repetitive stress. Our therapists customize each technique for proper results without inflicting pain. Great for relieving pain & numbness from tight muscles.
50 minutes - $95

80 minutes - $140
100 minutes - $165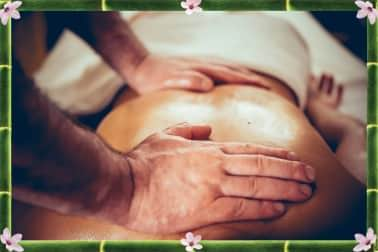 All-natural, all-organic ingredients penetrate deeply into muscles & joints to quickly relieve pain and improve circulation.

The non-toxic, non-GMO CBD products used in this massage are cruelty-free, contain zero parabens & phylates, are gluten-free, and are made without soy, corn, or petroleum.
50 minutes - $95
80 minutes - $140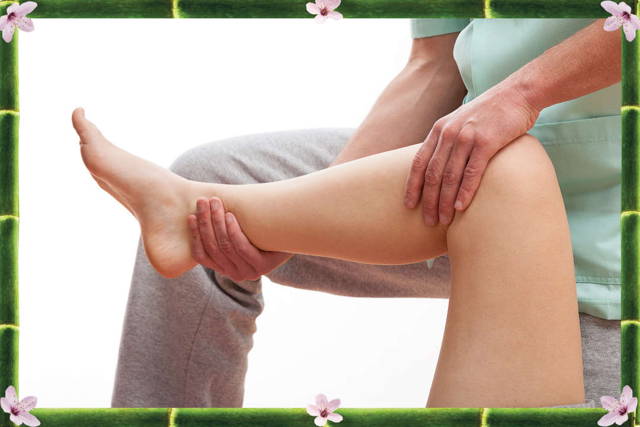 Our signature massage and a client favorite.
Elements of Thai and therapeutic table massage, customized to your specific needs.
50 minutes - $95

80 minutes - $140
100 minutes - $165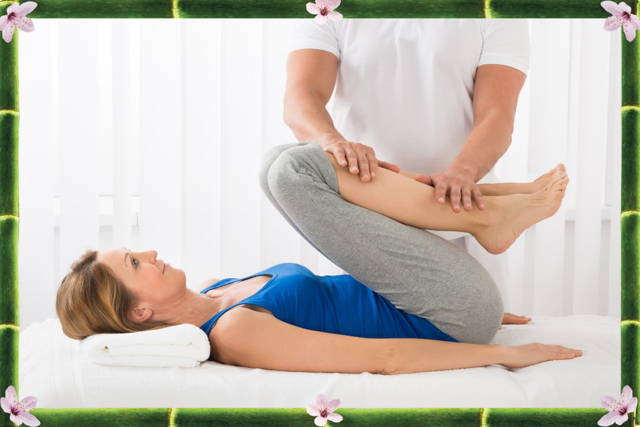 Thai combines pressure point massage with yoga stretching. Performed on a mat with the client fully clothed, the Therapist uses hands, feet, forearms, etc. to stretch and relax tight muscles throughout the body.
Great for athletes and children in sports.
50 minutes - $95

80 minutes - $140
100 minutes - $160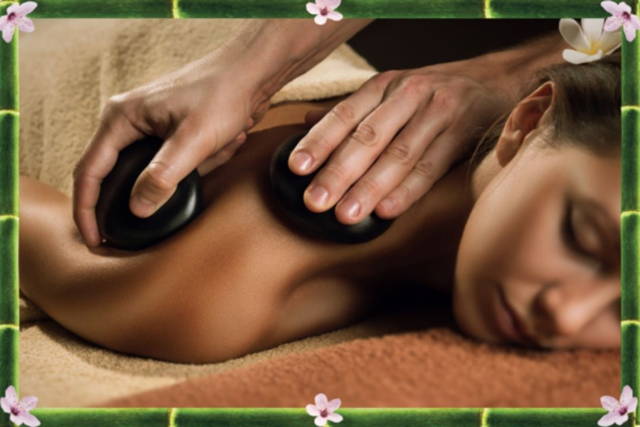 The ultimate massage experience! A custom massage combined with hot stones, hot towels, and aromatherapy.
50 minutes - $105
80 minutes - $150

100 minutes - $170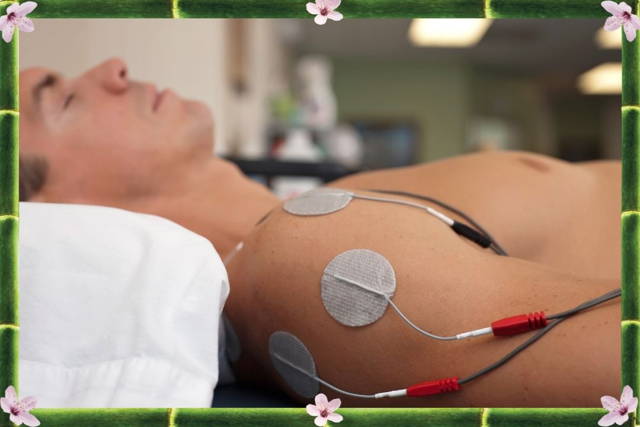 An Orthopedic Massage from Thai-Me Spa uses anatomical science and a variety of body manipulation techniques to create measurable, meaningful impact on clients. It can be an excellent complementary treatment to physician or surgical care and physical therapy.
50 minutes - $105
80 minutes - $150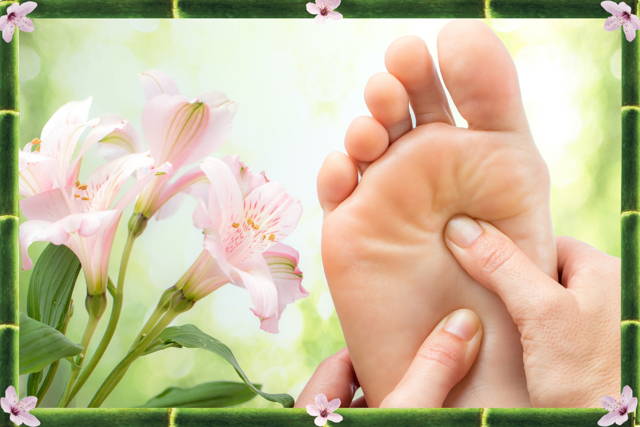 A relaxing foot massage used to break up the knots, helping to reduce pain in the other areas of the body.
50 minutes - $90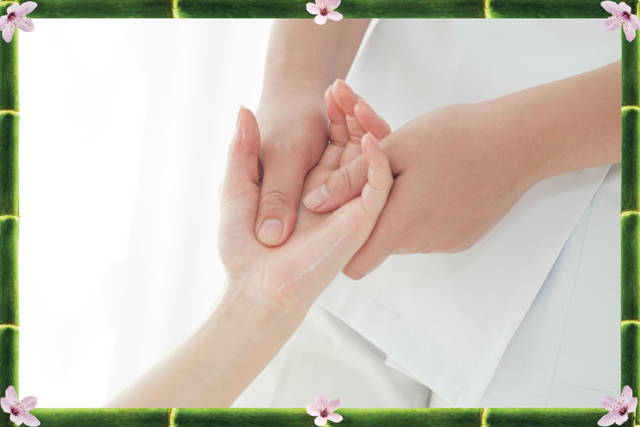 A detoxifying oil blend is used to break up toxins in the joints, then the hands are dipped in paraffin and wrapped. Includes hand scrub.
20 minutes - $50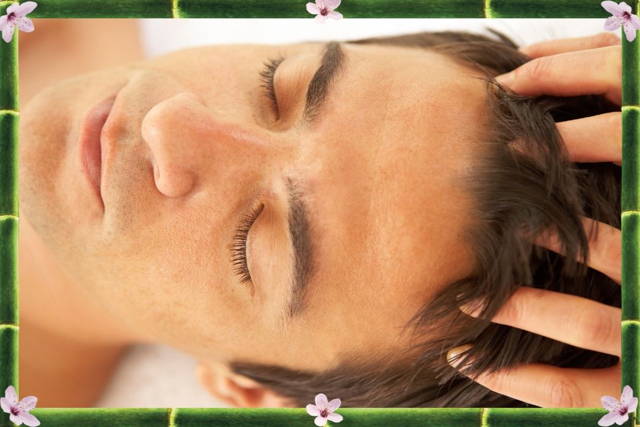 A calming aromatherapy blend relaxes the mind. Tingling oils and hot towels rejuvenate the scalp as the therapist performs a neck and pressure point face massage.
Great for relieving headaches and sinus pressure!
50 minutes - $80
The back is massaged with custom pressure, exfoliated with our custom sugar scrub, then wrapped in mud and hot towels. While the mud is settling on the back, reflexology is performed on the feet.
50 minutes - $95
80 minutes - $140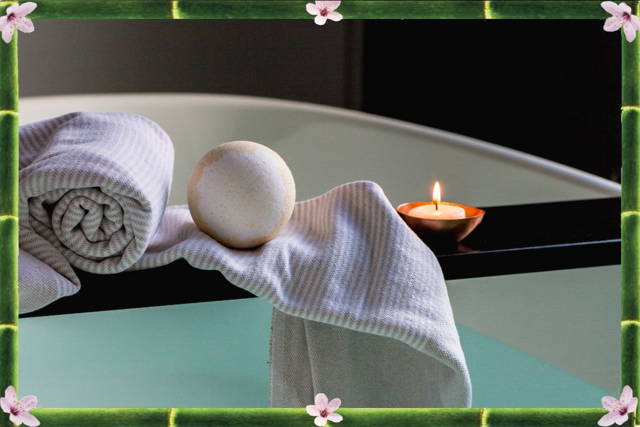 Indulge in this Thai-Me Spa Delight. Sink into a spacious jacuzzi tub while custom-blended salts relax your mind, body and senses!
Not available at this time.
We apologize for any inconvenience.