Relaxation Massages in Hot Springs, AR
Life comes as us fast! Stress builds up from long days at work and having a million things to do at home, and feeling like we never get a break. Trust us, we know... but, you & your body don't have to stay that way!
The Massage Therapists at Thai-Me Spa in Hot Springs, AR want to help you get relieve that stress and help you relax. So, they listened to their clients and hand-picked the best massages to help anyone living in, or visiting, Hot Springs, AR relax to the fullest!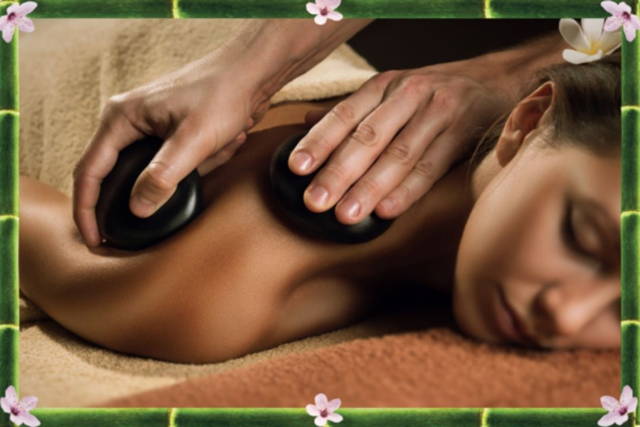 The ultimate massage experience! A custom massage combined with hot stones, hot towels, and aromatherapy.
50 minutes - $105
80 minutes - $150

100 minutes - $170
A relaxing massage with custom pressure, a mini facial, and a detoxifying foot scrub.
50 minutes - $105
80 minutes - $150
100 minutes - $170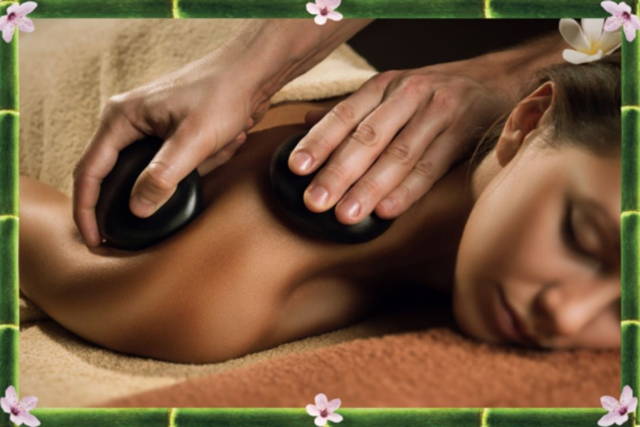 Warm soothing stones are placed on the body and used as tools during the massage, to soothe and relax tight muscles.
50 minutes - $95
80 minutes - $140
100 minutes - $165
Relax away the daily stressors of life with this calm, peaceful massage with light to medium pressure.
50 minutes - $95
80 minutes - $140
100 minutes - $165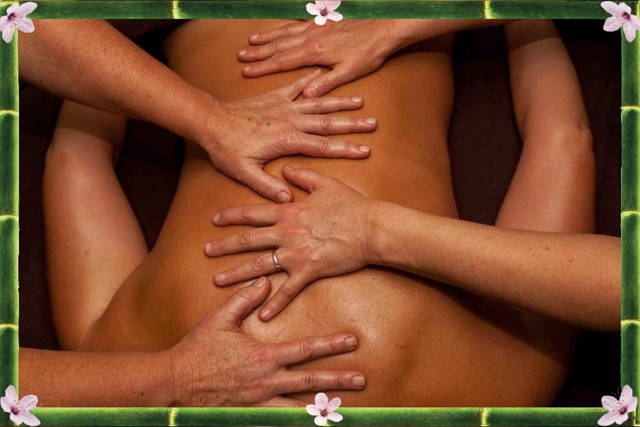 Don't have much time but need relief?
This is the massage for you. Two therapists work simultaneously, giving twice the work in half the time.
50 minutes - $175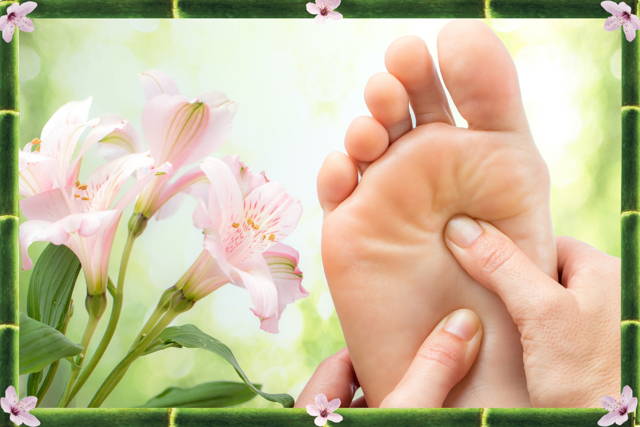 A relaxing foot massage used to break up the knots, helping to reduce pain in the other areas of the body.
50 minutes - $90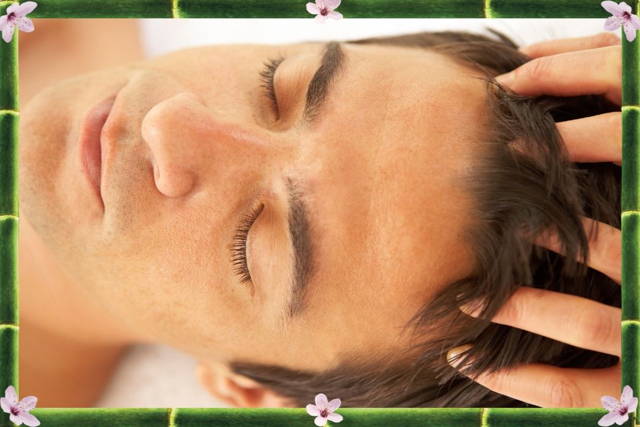 A calming aromatherapy blend relaxes the mind. Tingling oils and hot towels rejuvenate the scalp as the therapist performs a neck and pressure point face massage.
Great for relieving headaches and sinus pressure!
50 minutes - $80
Pressure points on the face are massaged to release toxins and relieve sinus pressure. Then, hot towels are used with our organic product line to
exfoliate and cleanse the face.
50 minutes - $95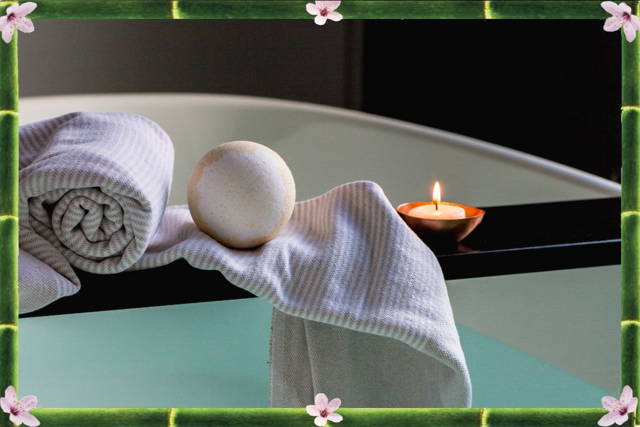 Indulge in this Thai-Me Spa Delight. Sink into a spacious jacuzzi tub while custom-blended salts relax your mind, body and senses!
Not available at this time.
We apologize for any inconvenience.