HydraFacial Memberships
In Hot Springs, AR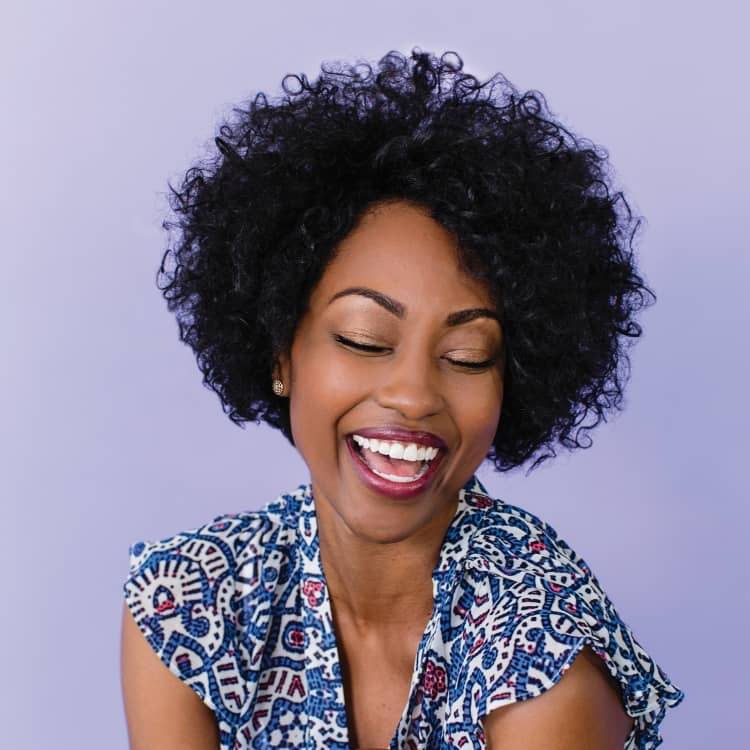 For maximum skin health, HydraFacial™
treatments should be done on a monthly
basis to protect and rejuvenate the skin.
(Includes one HydraFacial treatment monthly, normally $199)
12 Treatments - $1,795 ($2,388 value)
Can be paid yearly, or monthly!
Thai-Me Spa recommends monthly HydraFacial® treatments to improve the appearance of fine lines, wrinkles, and brown spots, oily and congested skin. As a monthly HydraFacial® member, you can be confident that you're getting to best non-invasive treatment for your skin health!
HydraFacial® delivers instant and long-lasting results that you can see and feel. Help protect and rejuvenate your skin health and glow all year round with a HydraFacial® membership from Thai-Me Spa in Hot Springs, AR.
The HydraFacial® is a non-invasive, non-surgical procedure that delivers instant results with no discomfort or downtime. The treatment is a breakthrough in aesthetic technology, with its ability to moisturize the skin separating it from other skin resurfacing procedures. The HydraFacial® treatment removes dead skin cells and extracts impurities while simultaneously bathing the new skin with cleansing, hydrating and moisturizing agents. The resurfacing procedure is soothing, moisturizing, non-irritating, and immediately effective.
The HydraFacial® resurfacing treatment thoroughly enhances the skin using patented Vortex Technology™ to cleanse, exfoliate, extract, and hydrate simultaneously. It merges soothing and invigorating spa therapies with advanced medical technology to achieve instant and lasting results.
The HydraFacial® evolved from its older cousin microdermabrasion which is a non surgical process of removing the skin's outer layer using a stream of micro-crystals blasted onto the surface of the skin. However the HydraFacial® does not use crystals to assist in the exfoliation process, but instead uses a specially shaped spiral tip which exfoliates and removes impurities along with applying various serums that cleanse, hydrate and provide antioxidant infusion during the treatment process.
Is HydraFacial® right for you?
Yep. We don't have a type. HydraFacial addresses all skincare needs.

Fine lines + Wrinkles

Elasticity + Firmness

Even Tone + Vibrancy

Skin Texture

Brown Spots

Oily + Congested Skin

Enlarged Pores