Uncover a new layer of skin with gentle
exfoliation and relaxing resurfacing
Remove debris from pores with painless
exfoliation and relaxing surface
Saturate the skin's surface with antioxidants
and peptides to maximize your glow.
We believe in no pain, and all gain. So we make sure our customers enjoy the experience and delight in the results. We know our customers always want to be their best selves - and HydraFacial helps them get there.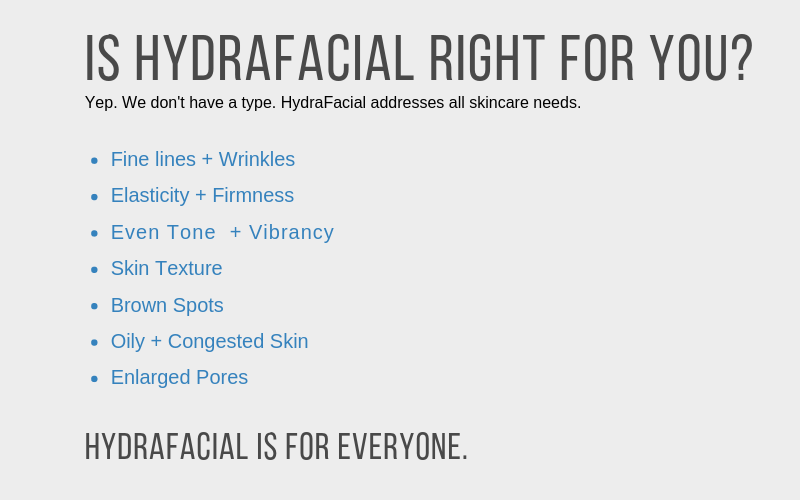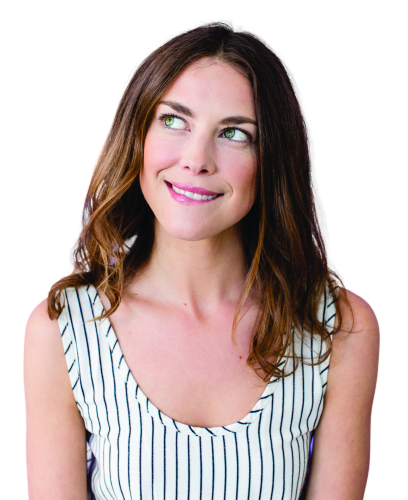 Tailor your treatment with award-winning super serums to address specific skin concerns.