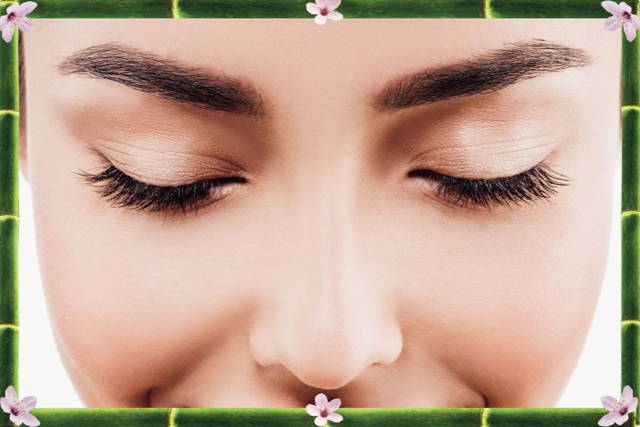 Having fuller brows and eyelashes doesn't need to be difficult, expensive or time-consuming. Thai-Me Spa in Hot Springs, AR offers Lash & Brow Tinting services for anyone looking for the appearance of fuller, more youthful looking brows and lashes. Our trained specialists meet with each client and discuss how full and how natural they want their lashes and brows to look. We pay close attention to detail, making sure we avoid any accidental skin staining. The stain that gets under the brow washes away with a few days, leaving you with beautiful, naturally-looking brows and lashes. If you're looking for a more long-term solution to eye lash and eyebrow color, book an appointment with us today! You will love the results.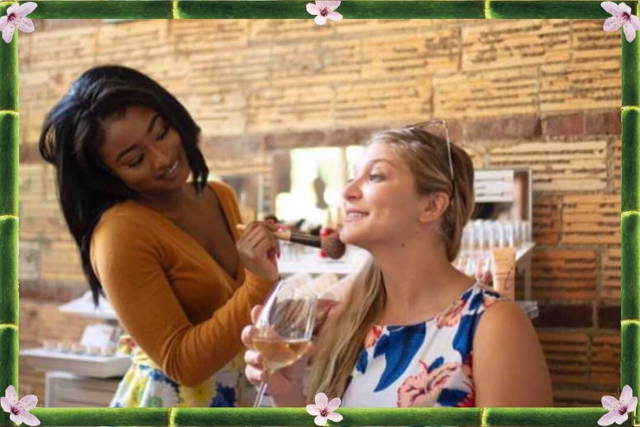 Have a special day coming up or want to look for date night? Thai-Me Spa can help.
Our trained cosmetologist will use all the right things to make you look your absolute best, no matter the occasion.
Makeup Application - Face Only
Our Face Only Makeup Application is great for anyone short on time or needing a quick touch up between events. Our trained cosmetologists will make you feel confident and look flawless - letting you get back to your day!