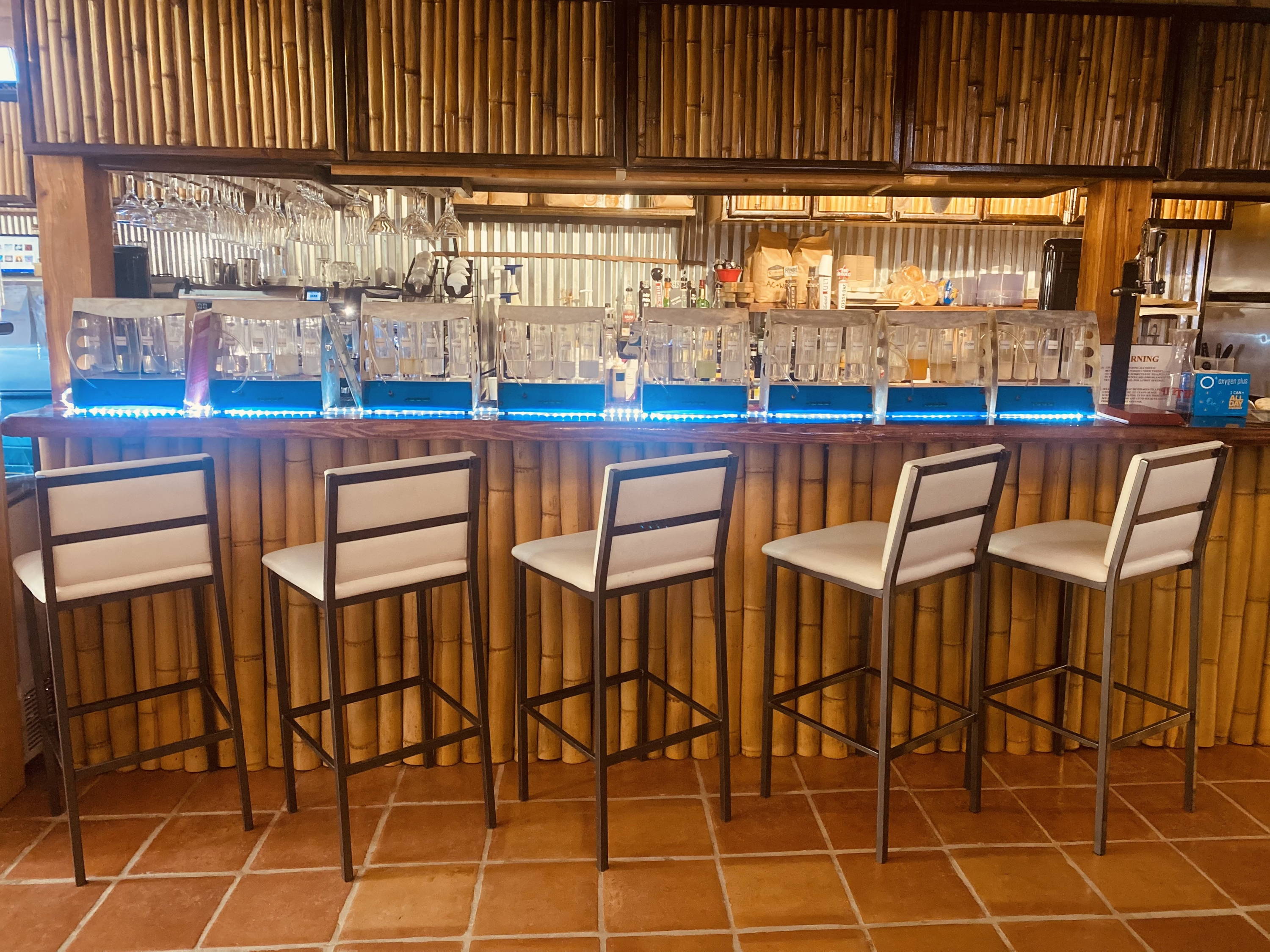 Enjoy the Wonderful Benefits of Oxygen while refreshing with a cold beverage in our Cafe.
Oxygen has many amazing benefits & most of our machines are enhance with essential oil blends to add to the experience. The scents are designed in house for some the following: Energy, Relaxation, Deep Sleep, Grounding, Headaches, & Sinus Relief!
The Oxygen itself is what provides the primary benefits, the flavors just enhance the process!
Some of the benefits include: Balancing the PH of the cells to prevent cell damage and recovery as well as restore the body to homeostasis. This can also help give the body energy. There have been many studies done to support the evidence of how Oxygen is being use to use for PTSD, restoring cognitive functions in the brain. In addition, many of the customers are coming for the benefits of a good night rest(that's the owner's favorite reason). When the body can have a true night's rest, it is able to repair itself helping with a large variety of chronic conditions relating to poor sleep quality.
Disclaimer: We do not claim to diagnose, treat or to heal. We recommend to see your health care provider for any health related questions.